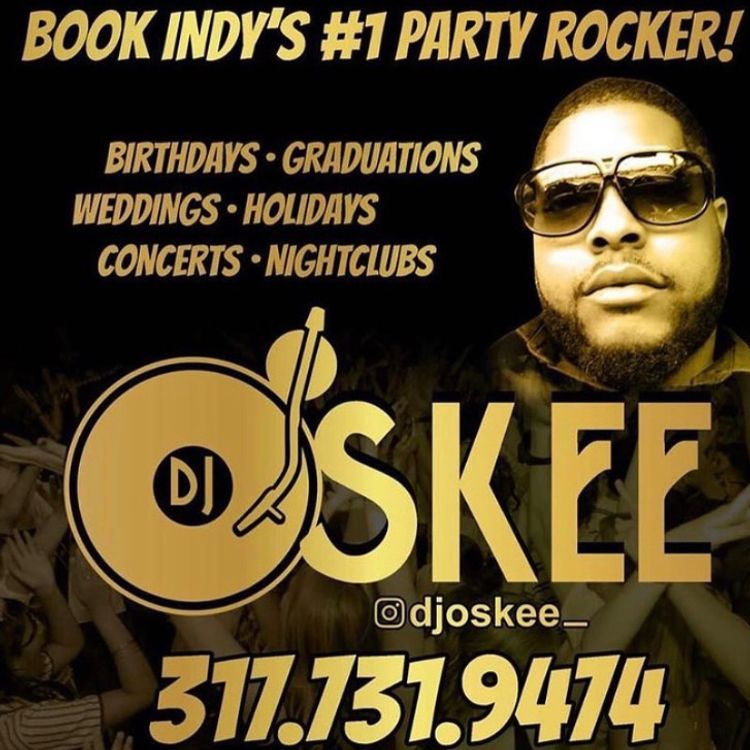 Dj Oskee
#1 Party Rocker In The Midwest
Contact Dj Oskee for all of your dj services.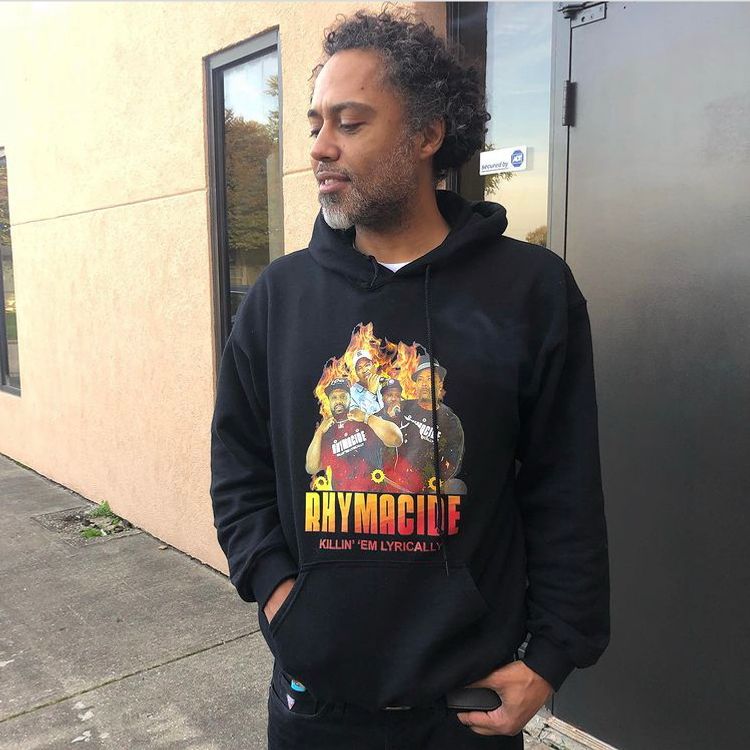 Whodunit Beats
Videography, Music Production, Audio Engineering
Whodunit is a multi talented entertainment industry professional. His services include music videos, television commercials, music and film production, audio recording, and more. Contact him at (317) 935-6993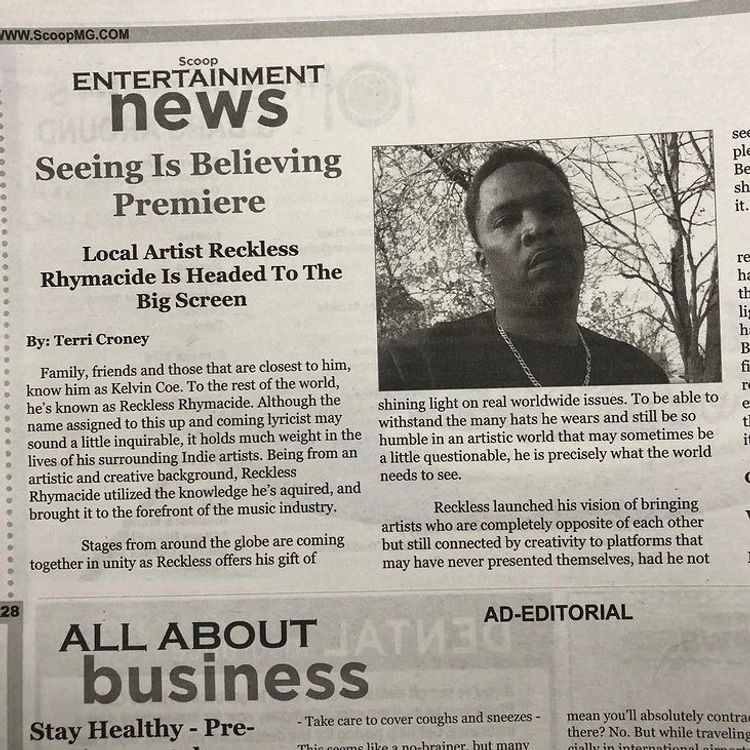 Scoop Business & Entertainment Source
Scoop Magazine
Scoop is a monthly free (tabloid size) magazine focused on the African-American, urban perspective, it 's happenings, culture, people to know, places to go, what and where to eat, the sound of things all on beat in Indianapolis, Indiana.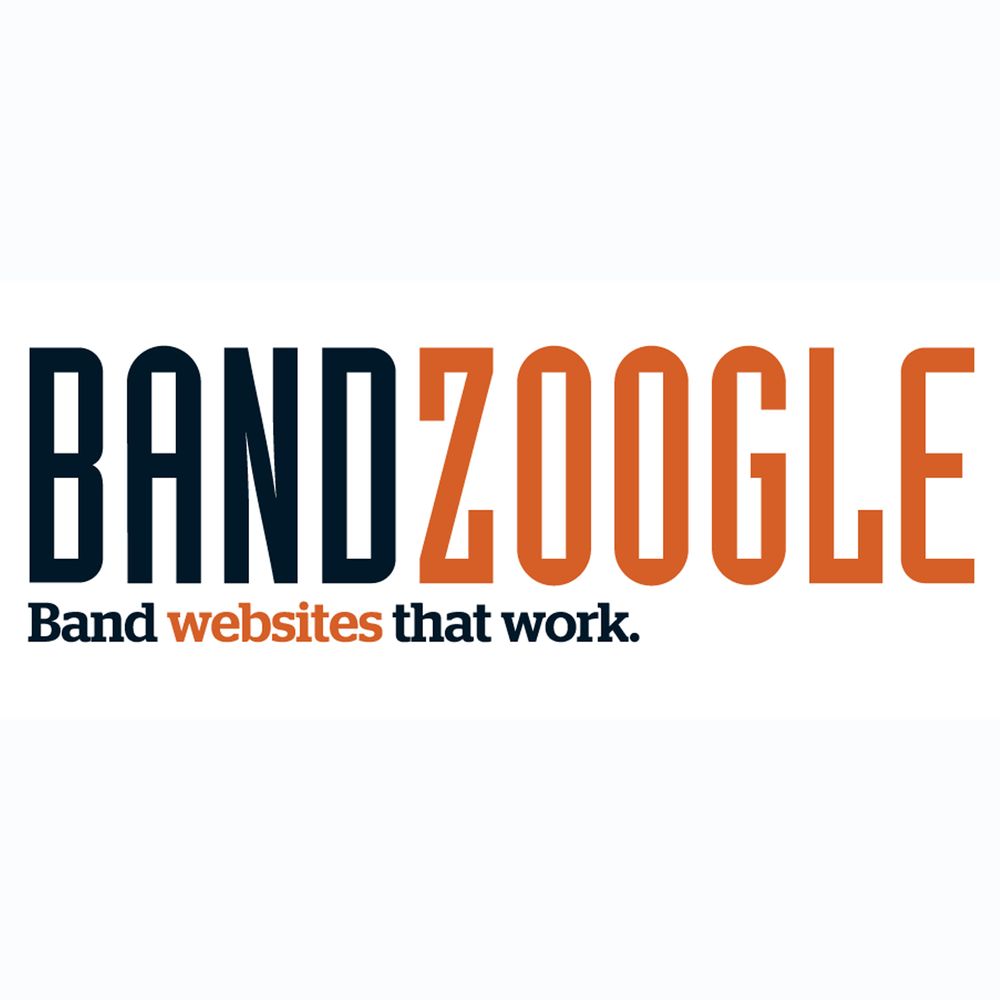 Bandzoogle
Band Websites
Bandzoogle makes it easy for musicians to build a stunning website and store in minutes with beautiful themes and friendly support. Try it free for 30 days.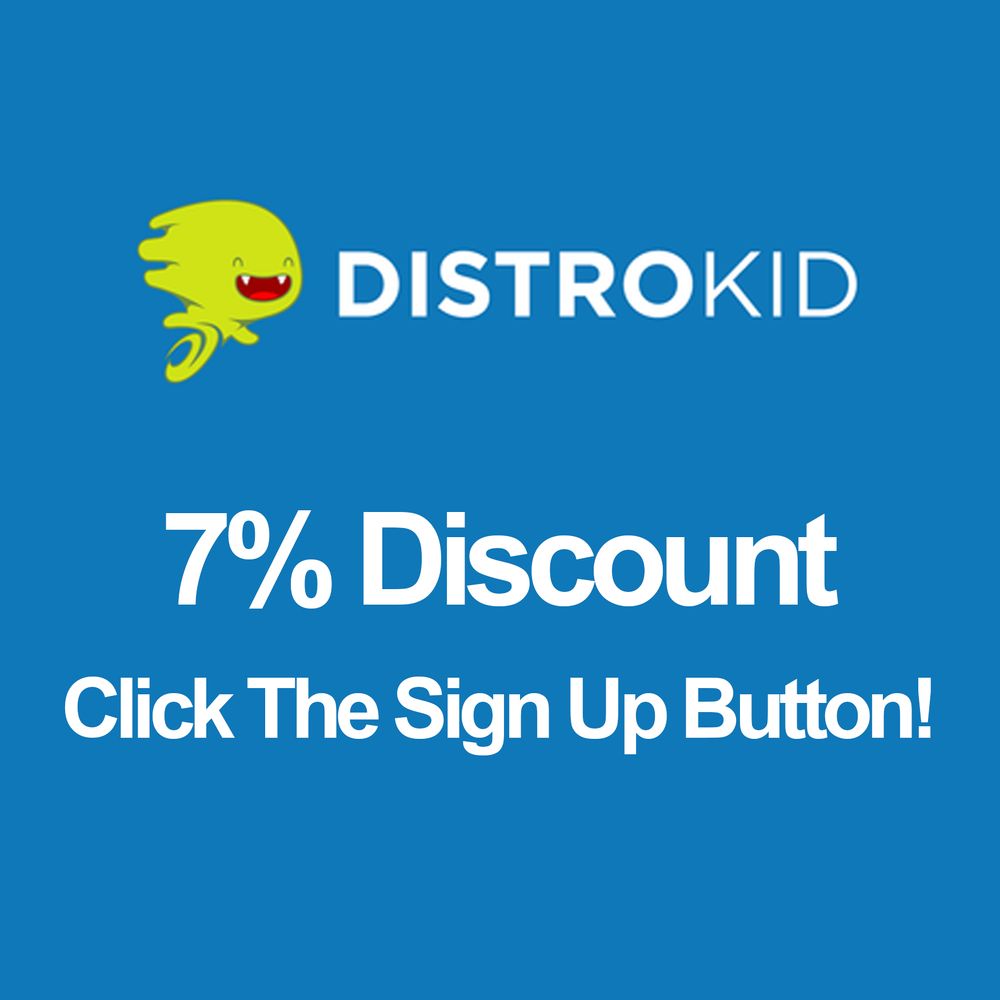 DistroKID
Music Distrobution
DistroKid  is a service for musicians that puts your music into online stores & streaming services. Then when people listen to your music, they send you money. The easiest way for musicians to get music into iTunes, Google Play, Spotify, Apple Music, Amazon, more. Unlimited uploads.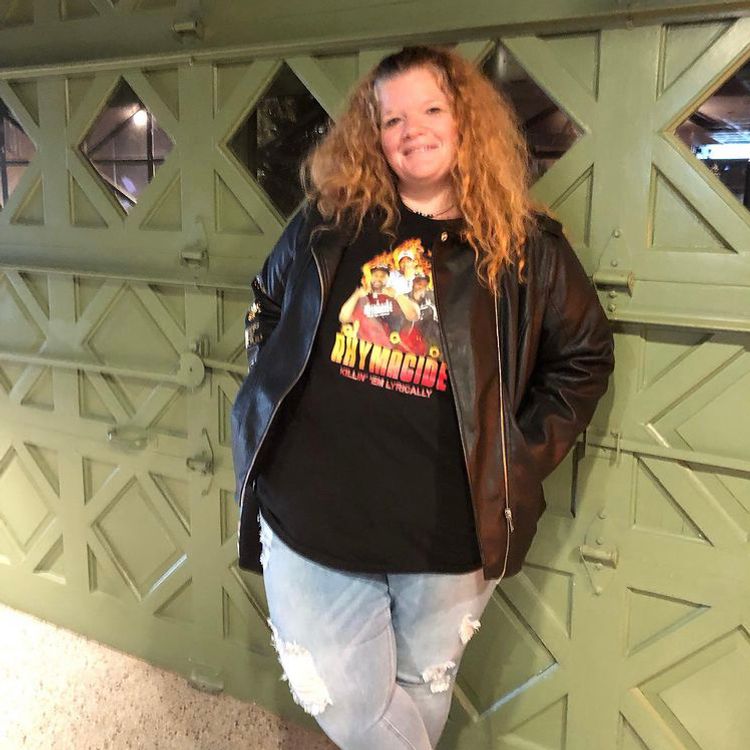 Mahaba by Cora
Wearable Art
Mahaba means love in Arabic. Love is an international language. My clothing brand comes from paintings I have created by hand or digitally. Art is my life and my creations are to infuse a culture of being uniquely You. Wear my designs with confidence and pride. You are amazing.
- Cora Magere